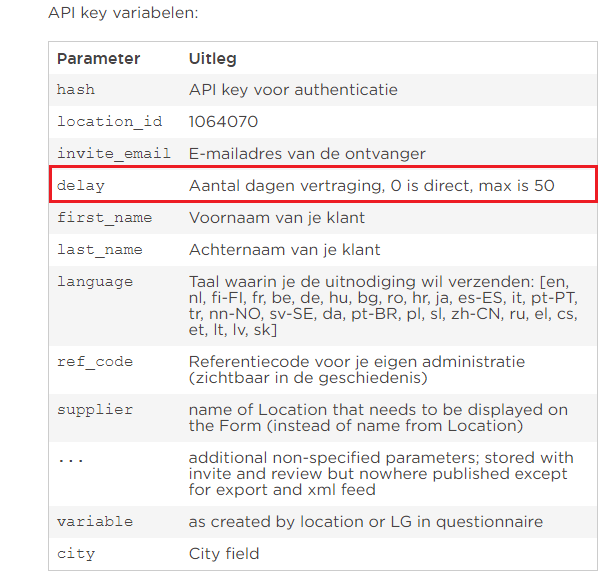 With the holidays just around the corner and the current measures in place, there will be a lot of online shopping in the coming months. Courier services will face a considerable challenge. Therefore we would like to draw the attention of our customers to the possibility that there may be a delay in the delivery of ordered products.
Please postpone sending your review to make sure that the customer receives it after receiving the product. This way you avoid unnecessary reviews like "I haven't received my package yet".
Do you send reviews manually?  > Simply send them a few days later than you normally would.
Do you send reviews automatically? > Then adjust your delay within your link. You can adjust the delay within your webshop system. You don't have this set up yourself? Ask your webbuilder about it.
Questions or need help preparing for the busy months? Please contact your review advisor, we will be happy to help you.