S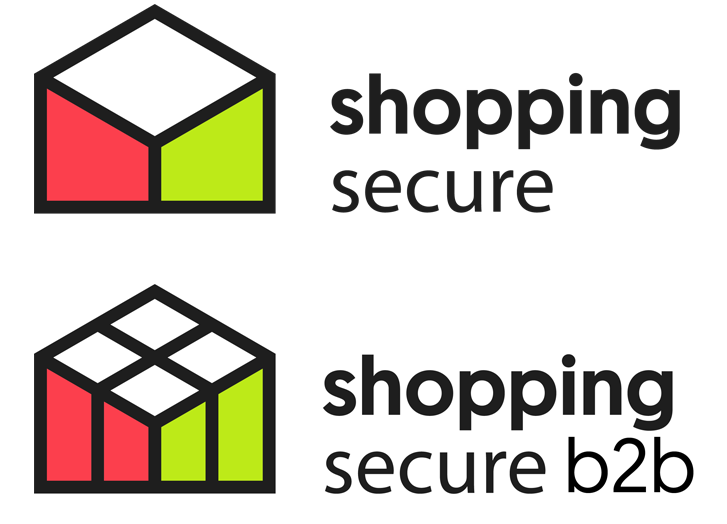 hopping Secure is Thuiswinkel.org's new international Trustmark, with corresponding certification. Kiyoh is the only review party chosen by the Trustmark to facilitate Shopping Secure Reviews. Members of Shopping Secure use the kiyoh system in the 'look and feel' of the Trustmark.
With the Shopping Secure Trademark you can rest assured that your online shop or shops comply with the applicable laws in other European countries. In addition, the Shopping Secure logo and certificate will provide trust to European customers.
Shopping Secure Reviews
Besides carrying the Trustmark, you can also collect Shopping Secure Reviews. Reviews answer questions from consumers searching for a product or service, It reassures them and shows that your webshop is a reliable place to shop. The Shopping Secure Reviews run entirely on kiyoh technology and are displayed in your own company branding. Only customers who have made a purchase in your webshop are allowed to write a review. Google shows the rating (stars) of your website in the search results, Ad campaigns and Google Shopping.
The use of the Shopping Secure logo and Shopping Secure Reviews are only available to certified members of Thuiswinkel.org. Are you a member of Thuiswinkel.org? Then sign up here to start collecting reviews. Not a member? Then ask Thuiswinkel Waarborg for a membership.